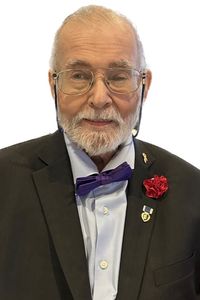 David Joseph Nekola, 81, born to Thomas William Nekola and Emily Hussmann Nekola in Alton Illinois, passed away September 10, 2023 due to complications from cancer. Dave was career Navy, traveling the...
---
---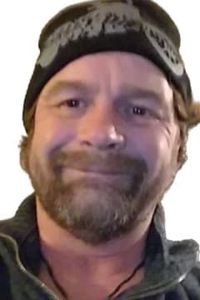 Anthony Lee Rogers passed away at home on January 26th, 2023 due to complications of a traumatic brain injury. He was born at home on December 1st, 1962 in Chicago, IL. His mom Louise gave birth to ...
---
---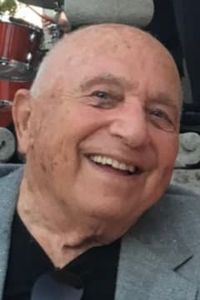 Merwin (Merv) B. Rosen DDS, of Bannockburn, IL, died peacefully on January 13, 2023, after a prolonged illness. Born in Cleveland, OH, on November 12th, 1935, he was the oldest of two children of the ...
---
---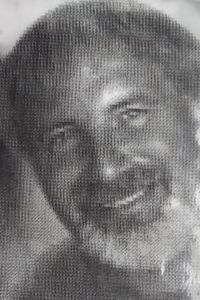 It is with heavy hearts that we announce the passing of Harold "Hal" Ralph Nelson on December 27th, 2022 at his home in Menomonee Falls, WI. He was born May 5th, 1943 in Joliet, Illinois to Ralph ...
---
---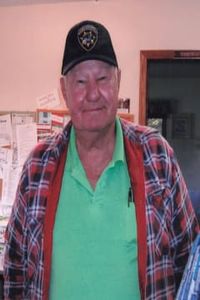 Frank Eugene Quail, aged 81, passed away on August 27th, 2022, after a long battle with cancer at home surrounded by his loving family. Born in Ohio on August 16, 1941, he was a loving husband and fat...
---
---